Welcome
The Joaquin Bustoz Math-Science Honors Program is an intense academic program that provides motivated students an outstanding opportunity to begin university mathematics studies before graduating high school. The program is designed to provide a successful university experience for students who are underrepresented in the mathematics and science fields and to enhance their prospects for future academic success.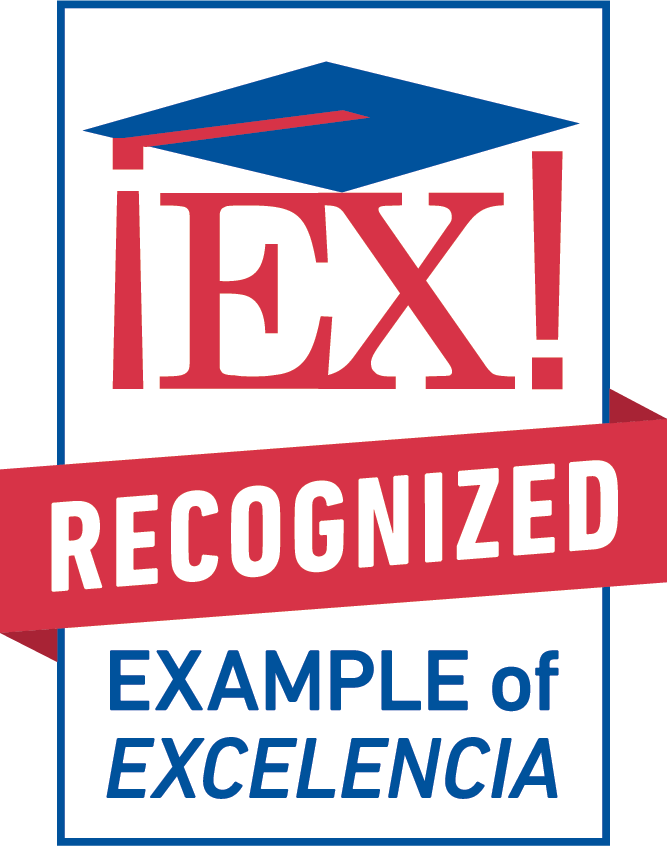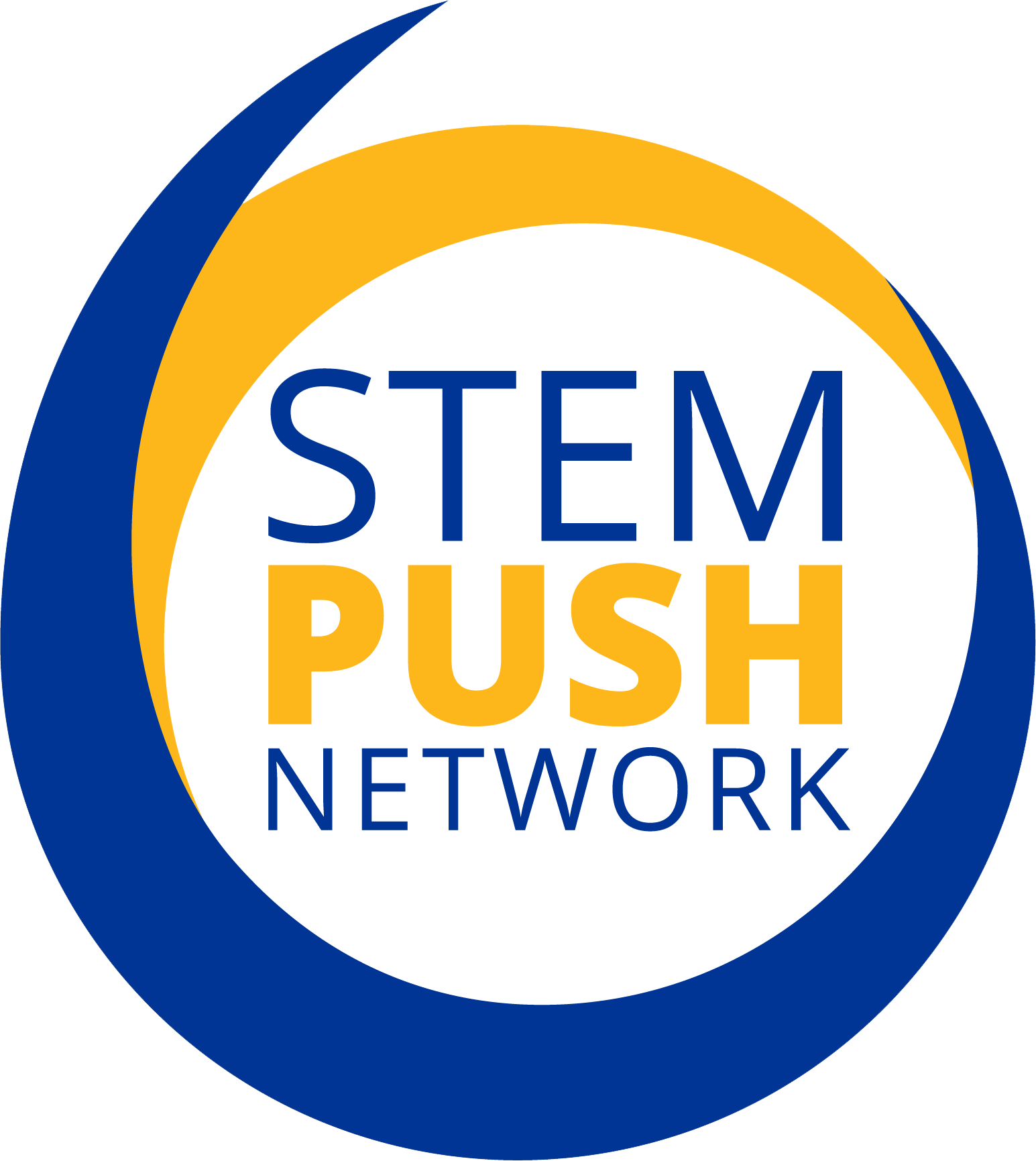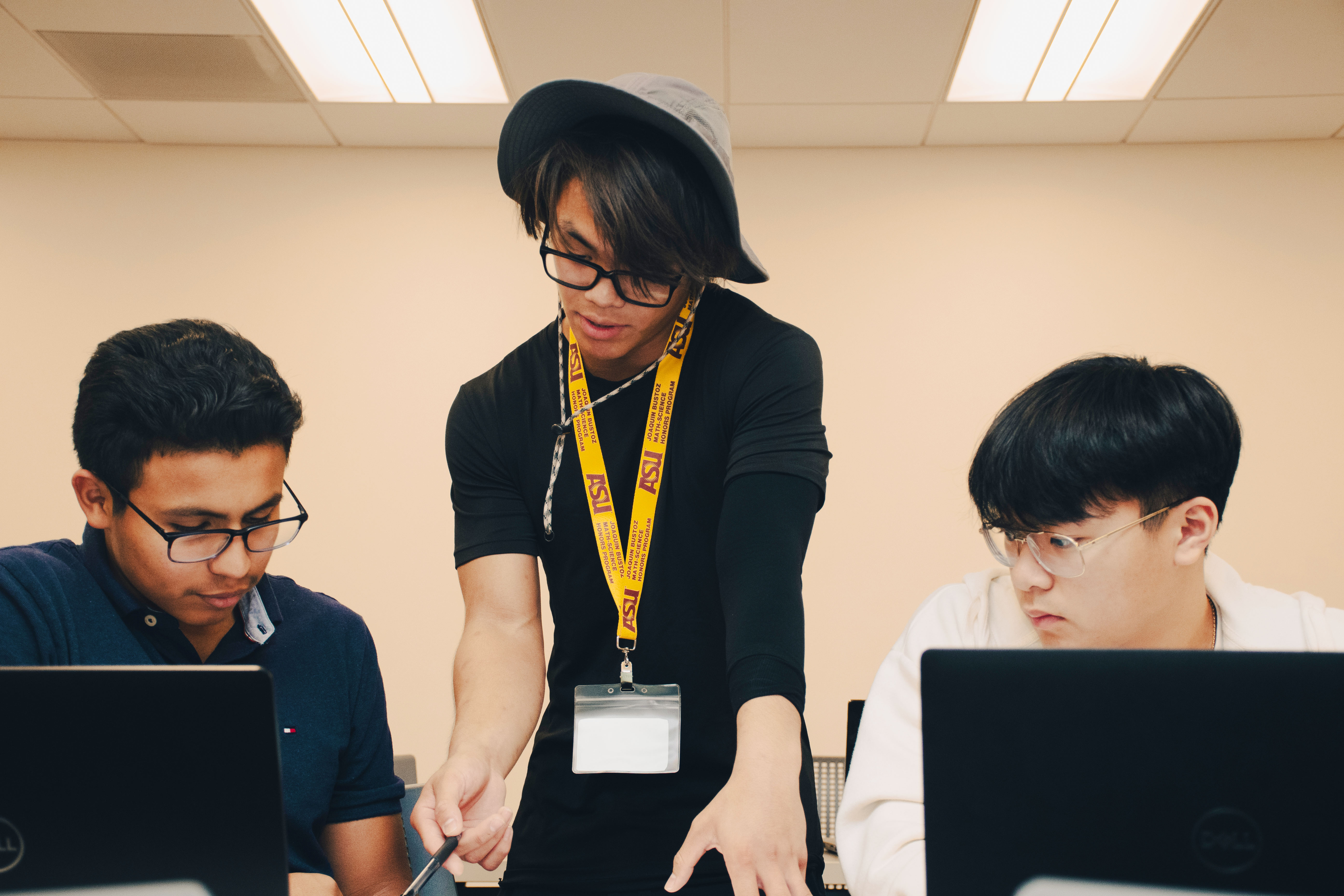 Apply now for the JBMSHP summer 2024.
Applications are now open for the summer 2024 program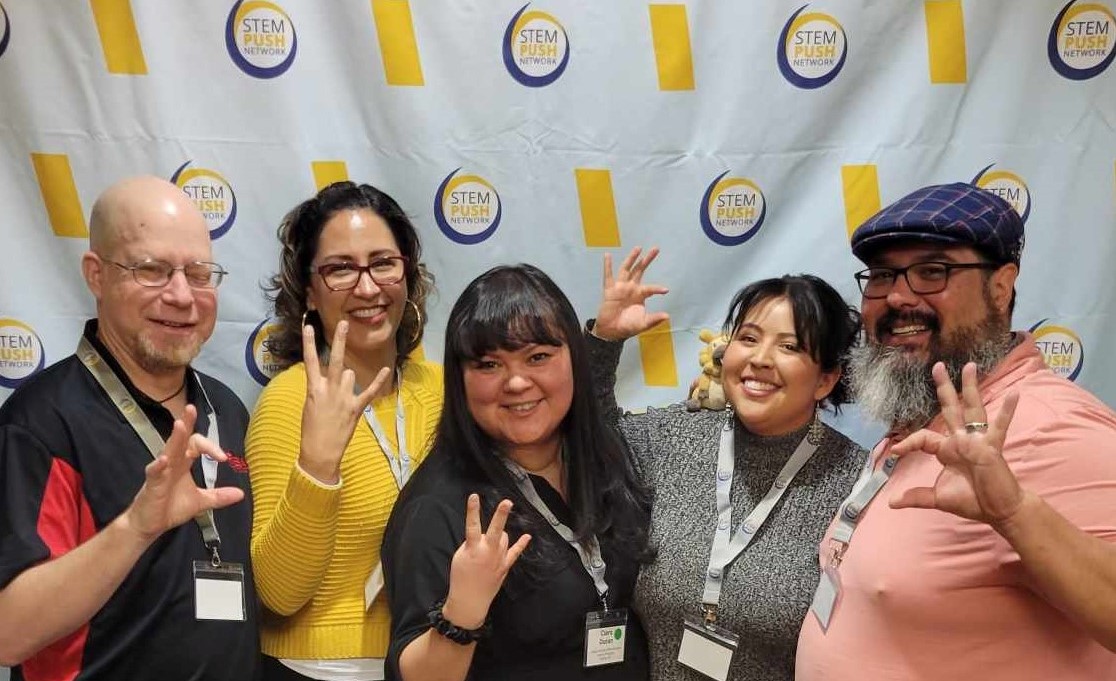 JBMSHP staff attend the 2023 STEM PUSH Network convening
The JBMSHP joined over 40 pre-college STEM programs at the spring 2023 convening in Pittsburgh, Pennsylvania.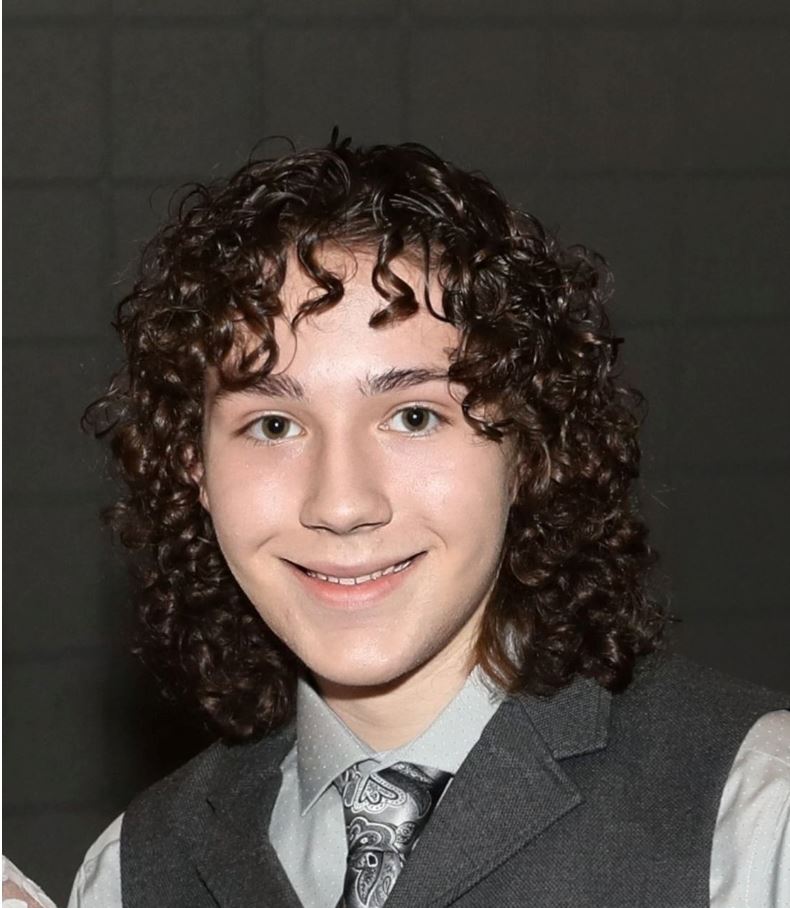 Thor Eckman awarded the 2023 Bustoz Memorial Scholarship
Thor Eckman, an ASU Mathematics and Chemistry double major, received the $1,000 scholarship named after Dr. Joaquin Bustoz.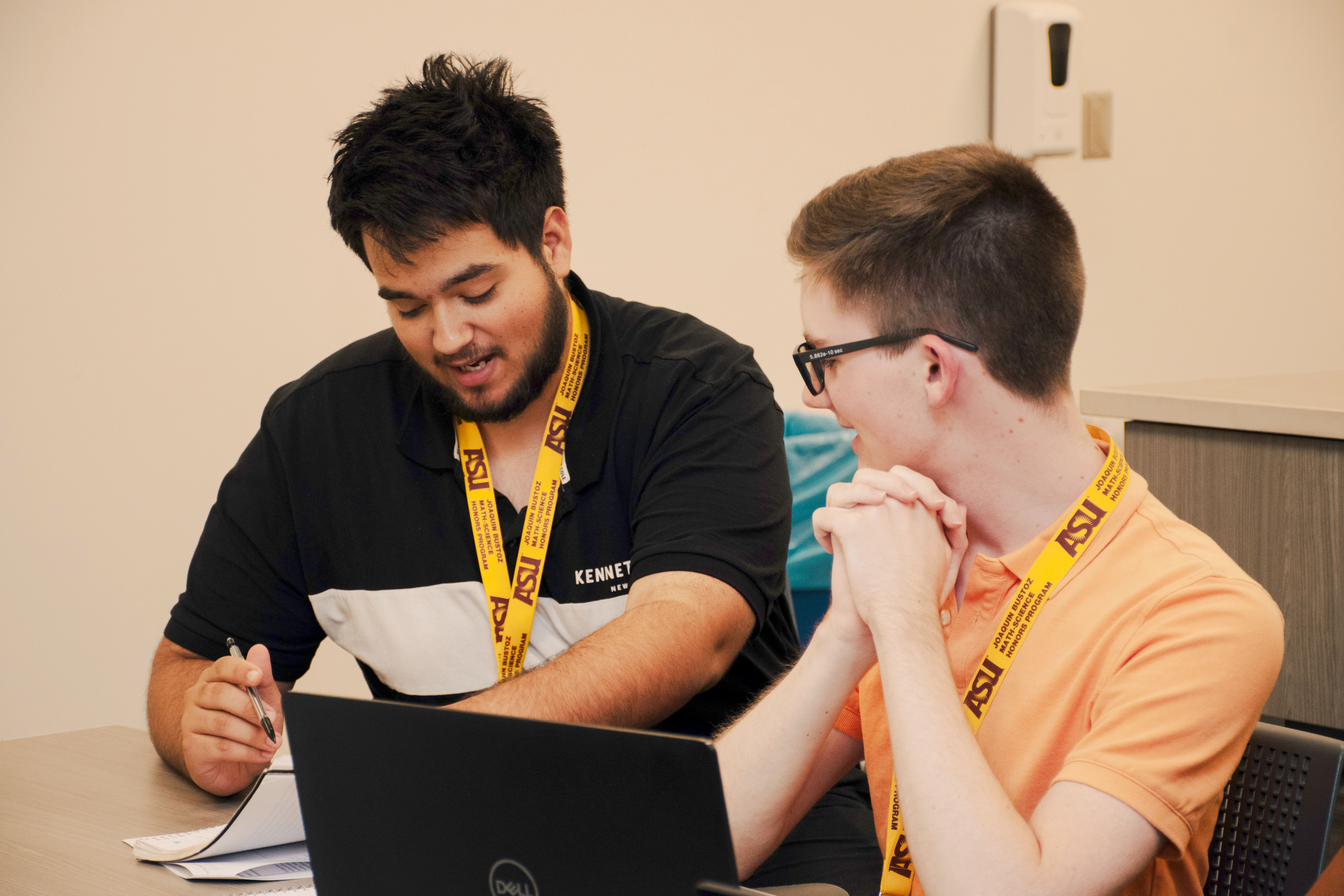 The JBMSHP successfully concludes the 2023 summer program
84 Arizona high school students participated in a mathematics or computer science course for university credit.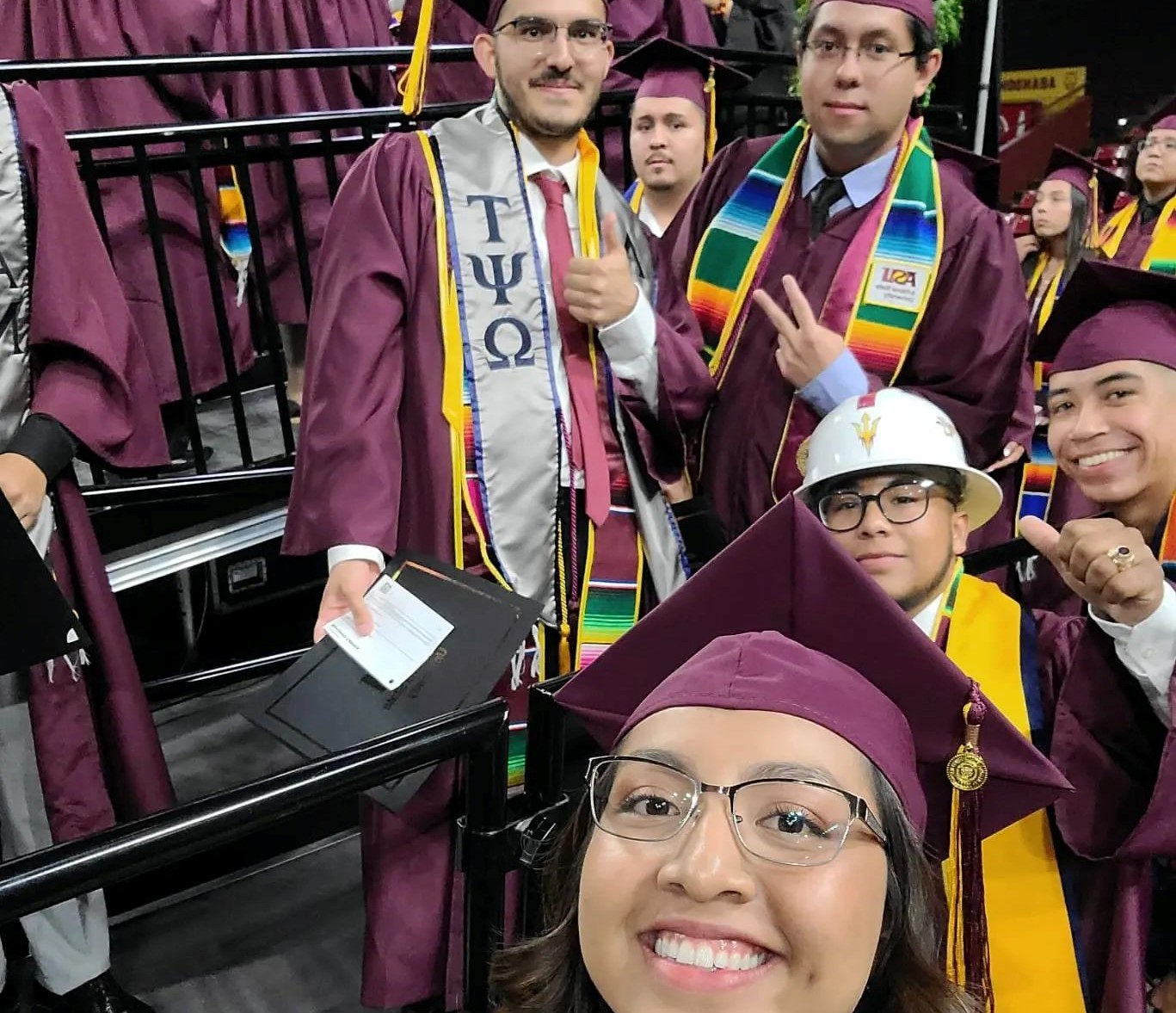 Congratulations to JBMSHP spring 2023 university graduates
Student participate in spring 2023 graduation ceremonies.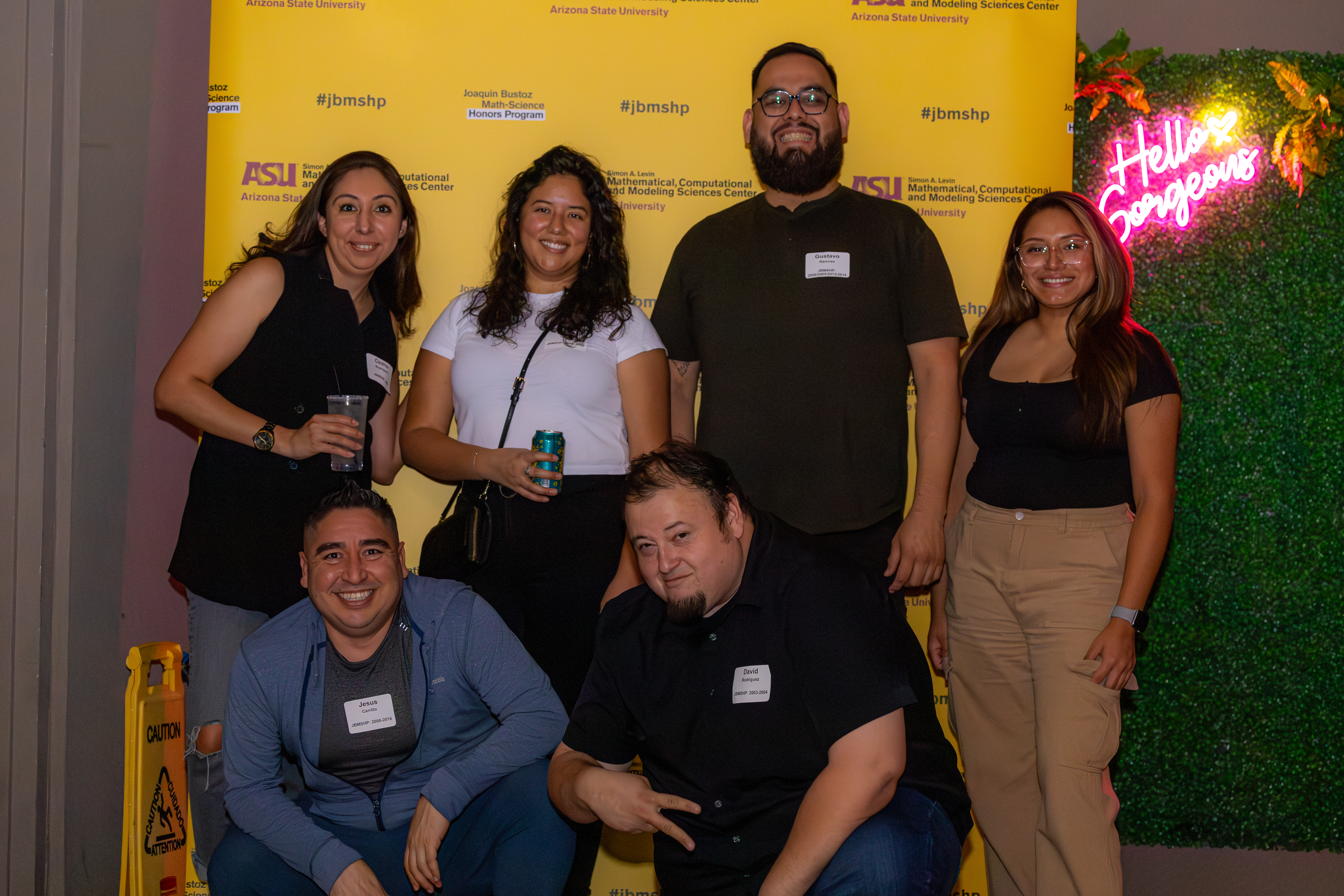 The JBMSHP hosts 3rd annual alumni mixer
The JBMSHP hosted the 3rd annual JBMSHP alumni mixer on October 21, 2023. Attendees had the opportunity to reconnect with friends and network with other alumni at the Dave and Busters rooftop patio.
The JBMSHP Resource Center will be open for limited capacity Monday through Friday, 8 AM to 4 PM.