Joaquin Bustoz Math-Science Honors Program
Welcome
The Joaquin Bustoz Math-Science Honors Program is an intense academic program that provides motivated students an outstanding opportunity to begin university mathematics studies before graduating high school. The program is designed to provide a successful university experience for students who are underrepresented in the mathematics and science fields and to enhance their prospects for future academic success.
Resource Center Reopens for Fall Semester
The JBMSHP Resource Center will be open for limited capacity Monday through Friday, 8 AM to 4 PM.
Tutors are available Monday and Wednesday, noon to 5:30 PM, Tuesday and Thursday 9 to 11:30 AM, and Friday noon to 5 PM.
Please also be aware that capacity restrictions to meet social distancing requirements will be in place. Face covers are strongly recommended for anyone in the building.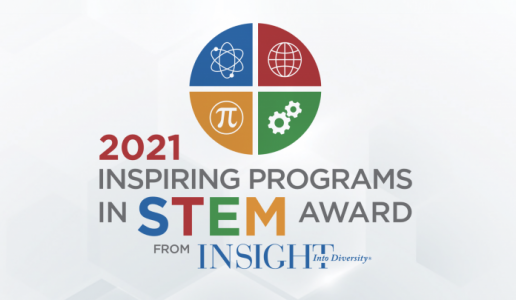 JBMSHP awarded the 2021 Inspiring Programs in STEM Awards
The JBMSHP is honored to be one of 79 winners of the INSIGHT Into Diversity Inspiring Programs in STEM Award...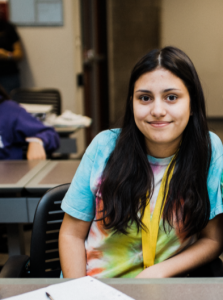 Amyneth Arceo named the 2021 Joaquin Bustoz Memorial Scholarship recipient
The scholarship is in memory of JBMSHP founding director, Dr. Joaquin Bustoz, and supports the retention of JBMSHP students within the mathematics field at Arizona State University. Congratulations to JBMSHP alumni, Amyneth Arceo, the 2021 Joaquin Bustoz Memorial Scholarship recipient.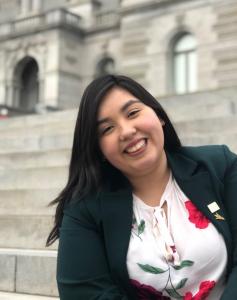 JBMSHP alumna Claudia Rivera Garcia wins prestigious U.S. Department of State fellowship
Three recent graduates and a senior at Arizona State University have won prestigious fellowships offered by the United States Department of State. JBMSHP alumni, Claudia Rivera Garcia, has been been awarded the Thomas R. Pickering Foreign Affairs Fellowship.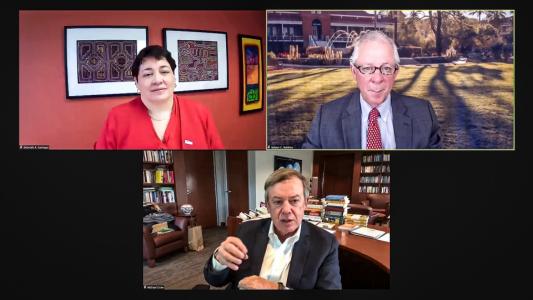 Excelencia in Education briefing highlights the importance of 'Hispanic-Serving Institutions' programs including JBMSHP
Excelencia in Education co-founder Deborah Santiago moderates a discussion with University of Arizona President Robert Robbins and ASU President Michael Crow during Excelencia in Education's "Arizona Briefing on 25 Years of Hispanic-Serving Institutions" webcast, Thursday, March 25, 2021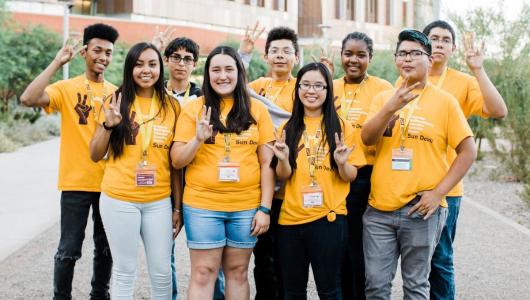 JBMSHP featured as an AMS Epsilon Award for Young Scholars Program winner
JBMSHP has received Epsilon Awards in 2015, 2020, and 2021. The Epsilon Awards are for Young Scholars Programs from the American Mathematical Society (AMS). Funded by AMS donors, the Epsilon Awards aid and promote programs that support and nurture mathematically talented youth in the United States. Click image to read more.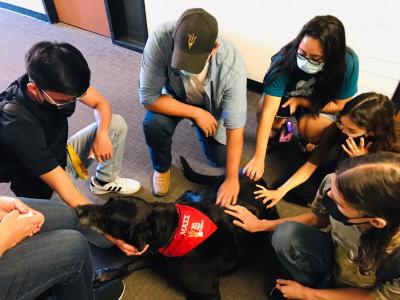 Day to relax for JBMSHP alumni with Sundevil Paws Therapy
We had some special visitors a JBMSHP student luncheon to help current students destress from midterms.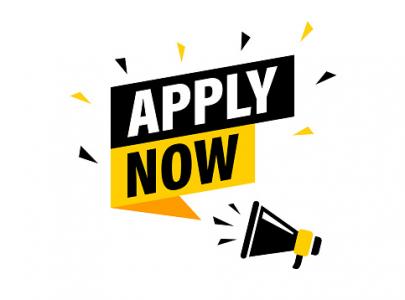 JBMSP 2022 summer employment
JBMSHP summer employment jobs are now open! Come work for us and apply now!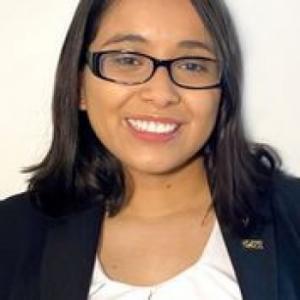 ASU graduate wants to mentor next generation of engineering students
Cindy Rogel Bahena, a JBMSHP Alumni, is a winner of an Impact Award that recognizes students' contributions to the ASU community through student leadership roles and outreach efforts to aid fellow students...click the link to read more