News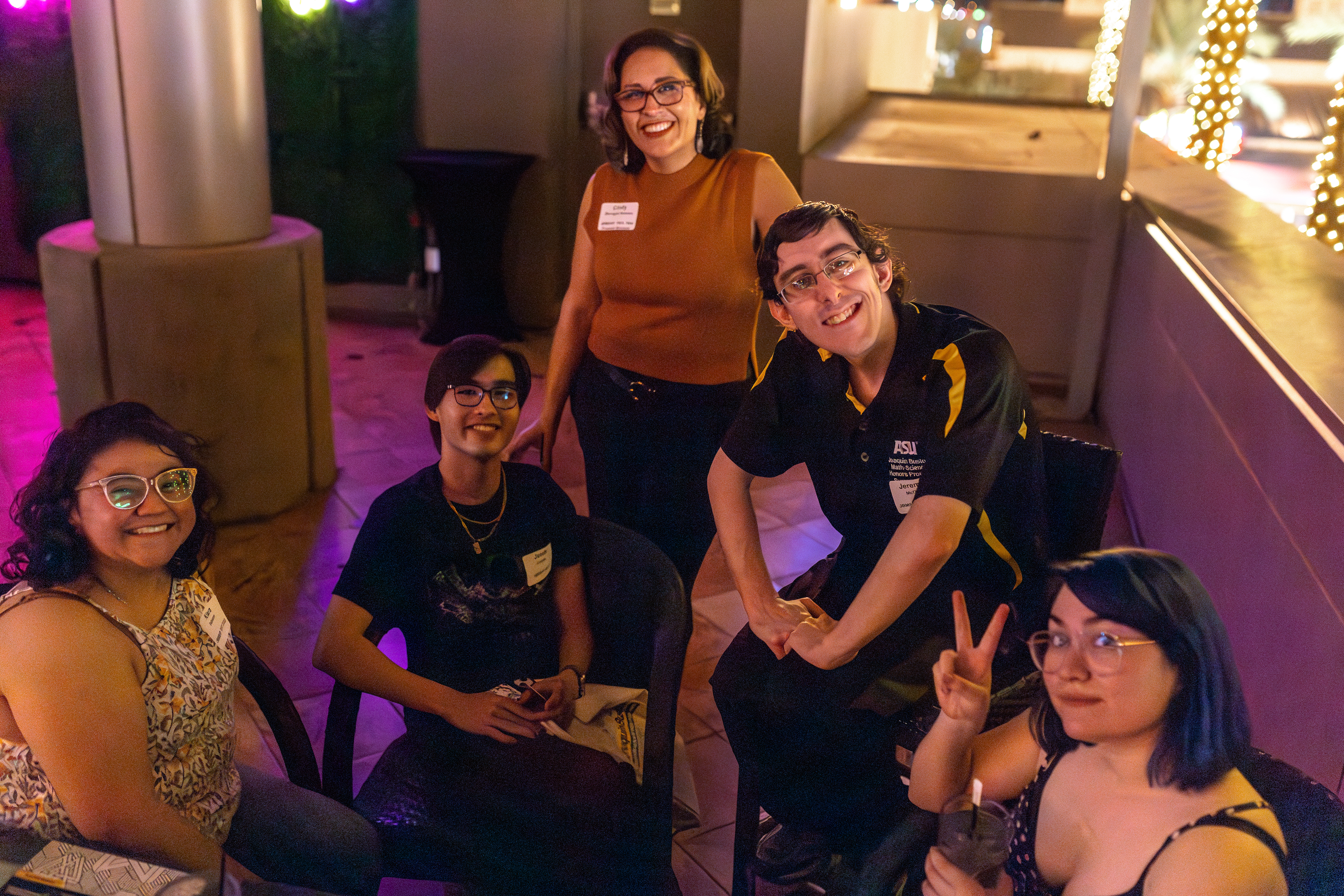 The JBMSHP hosts 3rd annual alumni mixer
The JBMSHP hosted the 3rd annual JBMSHP alumni mixer on October 21, 2023. Attendees had the opportunity to reconnect with friends and network with other alumni at the Dave and Busters rooftop patio.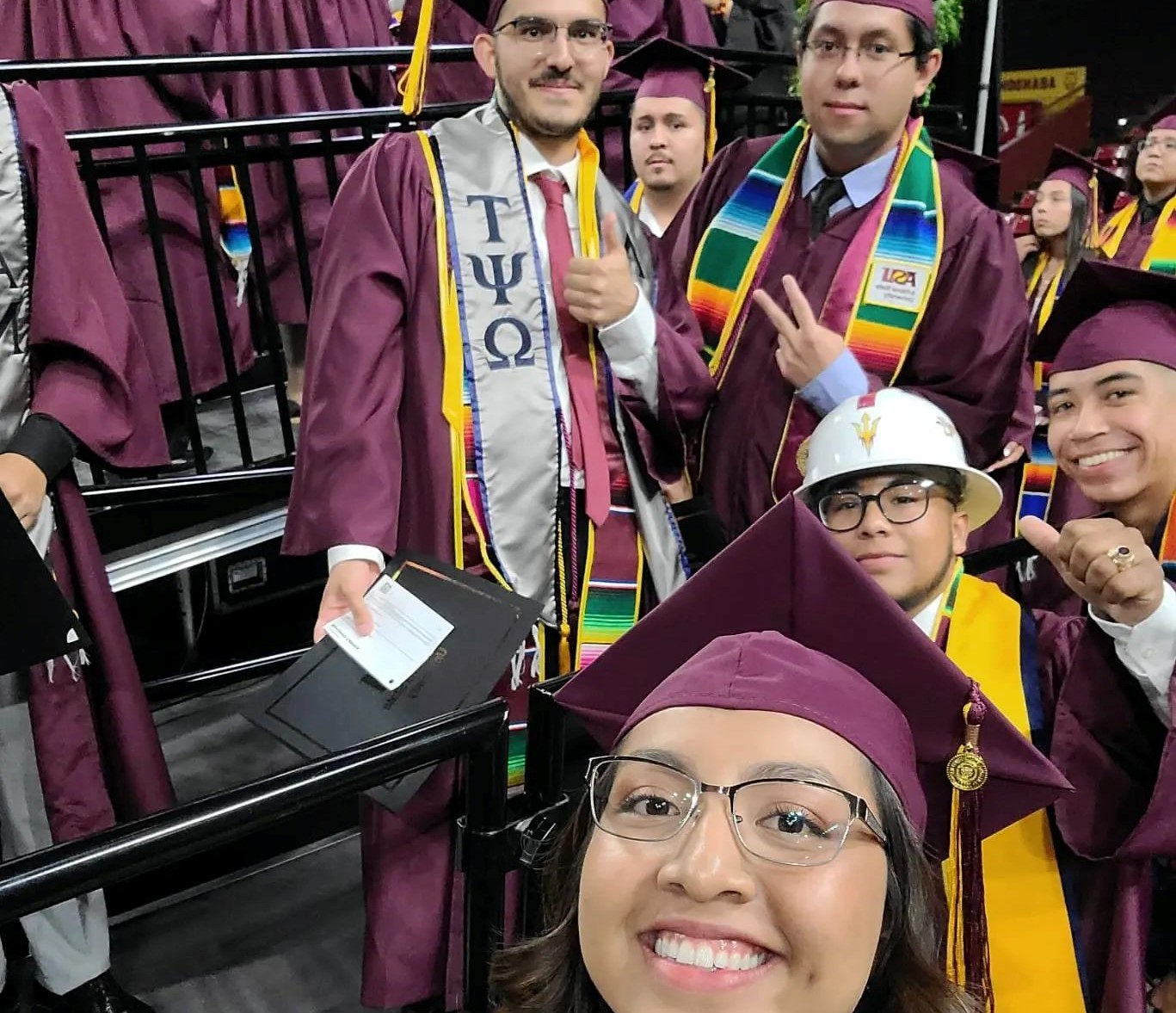 Congratulations to JBMSHP spring 2023 university graduates.
Student participate in spring 2023 graduation ceremonies.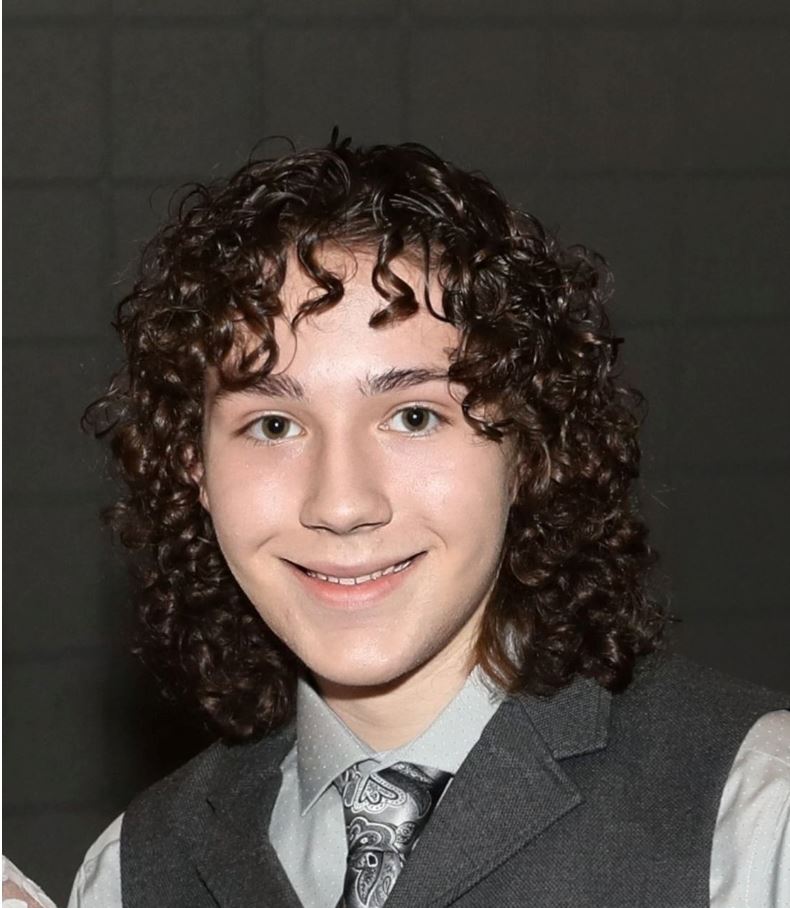 Thor Eckman awarded the 2023 Bustoz Memorial Scholarship
Thor Eckman, an ASU Mathematics and Chemistry double major, received the $1,000 scholarship named after Dr. Joaquin Bustoz.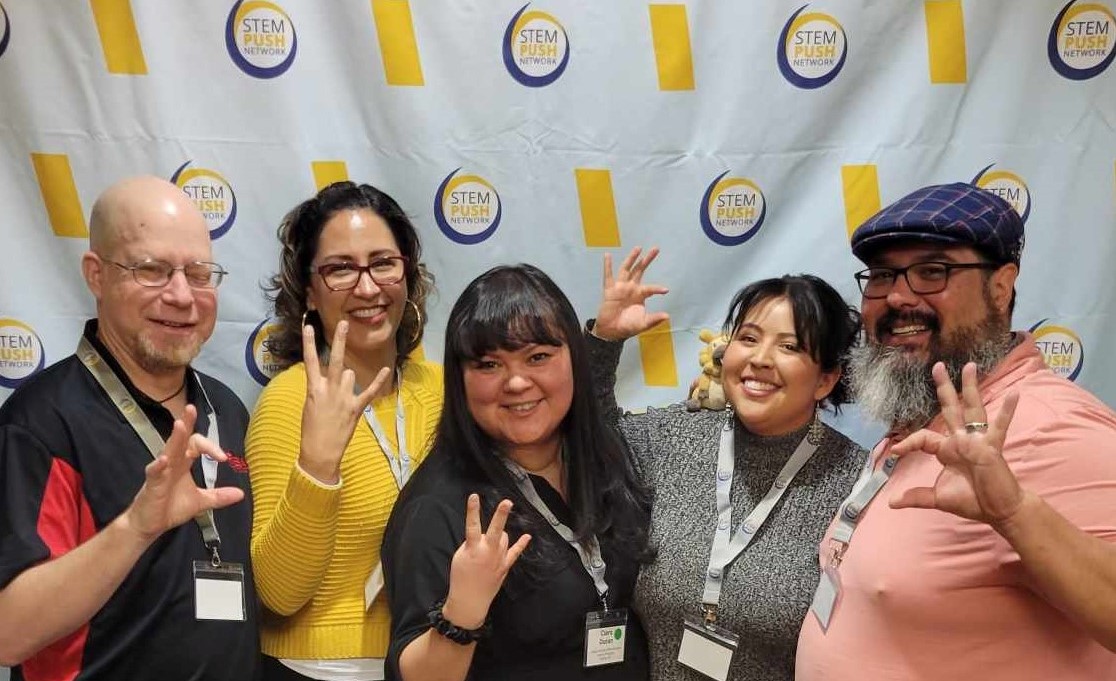 JBMSHP staff attend the 2023 STEM PUSH Network convening
The JBMSHP joined over 40 pre-college STEM programs at the spring 2023 convening in Pittsburgh, Pennsylvania.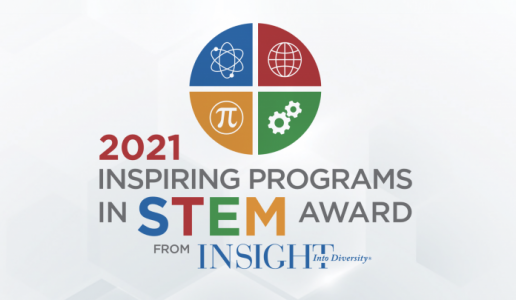 JBMSHP awarded the 2021 Inspiring Programs in STEM Awards
The JBMSHP is honored to be one of 79 winners of the INSIGHT Into Diversity Inspiring Programs in STEM Award...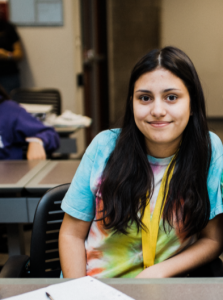 Amyneth Arceo named the 2021 Joaquin Bustoz Memorial Scholarship recipient
The scholarship is in memory of JBMSHP founding director, Dr. Joaquin Bustoz, and supports the retention of JBMSHP students within the mathematics field at Arizona State University. Congratulations to JBMSHP alumni, Amyneth Arceo, the 2021 Joaquin Bustoz Memorial Scholarship recipient.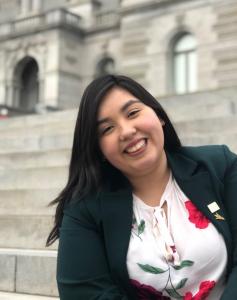 JBMSHP alumna Claudia Rivera Garcia wins prestigious U.S. Department of State fellowship
Three recent graduates and a senior at Arizona State University have won prestigious fellowships offered by the United States Department of State. JBMSHP alumni, Claudia Rivera Garcia, has been been awarded the Thomas R. Pickering Foreign Affairs Fellowship.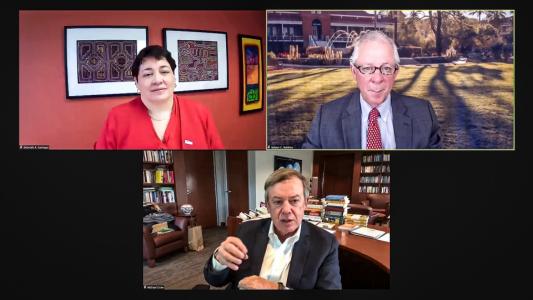 Excelencia in Education briefing highlights the importance of 'Hispanic-Serving Institutions' programs
Excelencia in Education co-founder Deborah Santiago moderates a discussion with University of Arizona President Robert Robbins and ASU President Michael Crow during Excelencia in Education's "Arizona Briefing on 25 Years of Hispanic-Serving Institutions" webcast, Thursday, March 25, 2021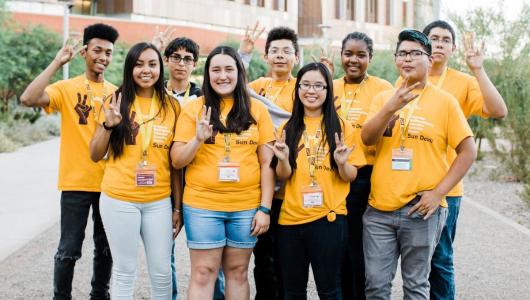 JBMSHP featured as an AMS Epsilon Award for Young Scholars Program winner
JBMSHP has received Epsilon Awards in 2015, 2020, and 2021. The Epsilon Awards are for Young Scholars Programs from the American Mathematical Society (AMS). Funded by AMS donors, the Epsilon Awards aid and promote programs that support and nurture mathematically talented youth in the United States. Click image to read more.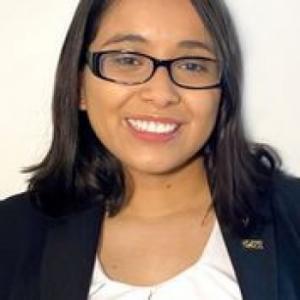 ASU graduate wants to mentor next generation of engineering students
Cindy Rogel Bahena, a JBMSHP Alumni, is a winner of an Impact Award that recognizes students' contributions to the ASU community through student leadership roles and outreach efforts to aid fellow students...click the link to read more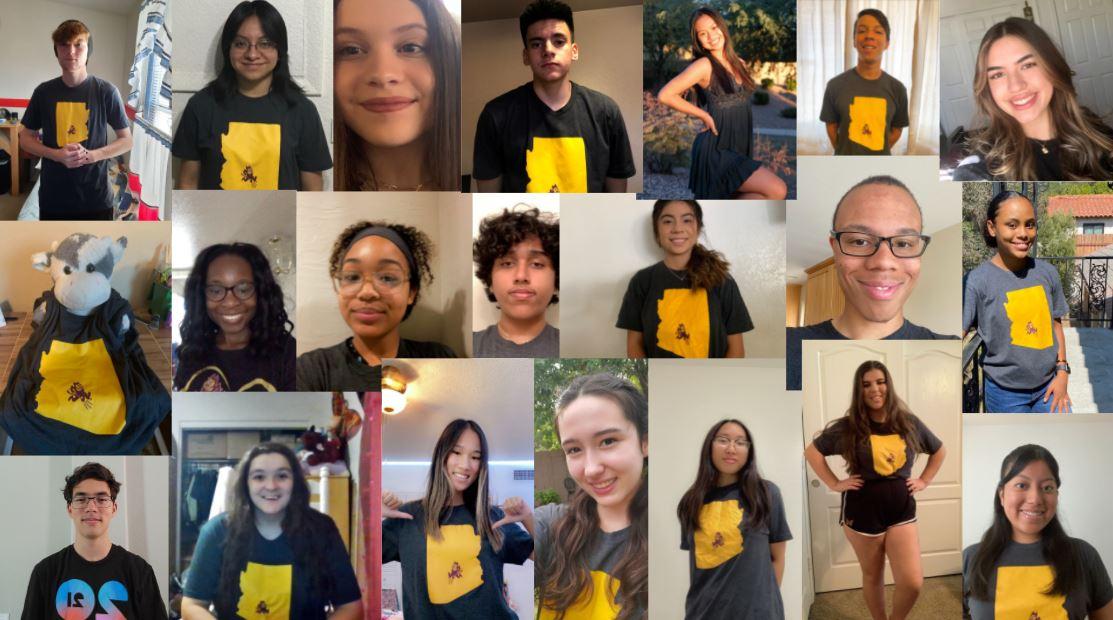 STEM-focused online summer program helps underrepresented students find path to college success
This summer, high school senior Eleni Canez participated in Arizona State University's Joaquin Bustoz Math-Science Honors Program (JBMSHP), a program established to provide underrepresented students in science, technology, engineering and mathematics (STEM) fields the opportunity to begin college-level math before graduating high school.